Shooting for Grand Hyatt
I feel that I always start these blog posts with the weather. It must be, because I am from the north of the Czech Republic so whenever I get to travel somewhere south I get excited. And opportunity to combine architecture, lifestyle and cinemagraph in a single project is always cool.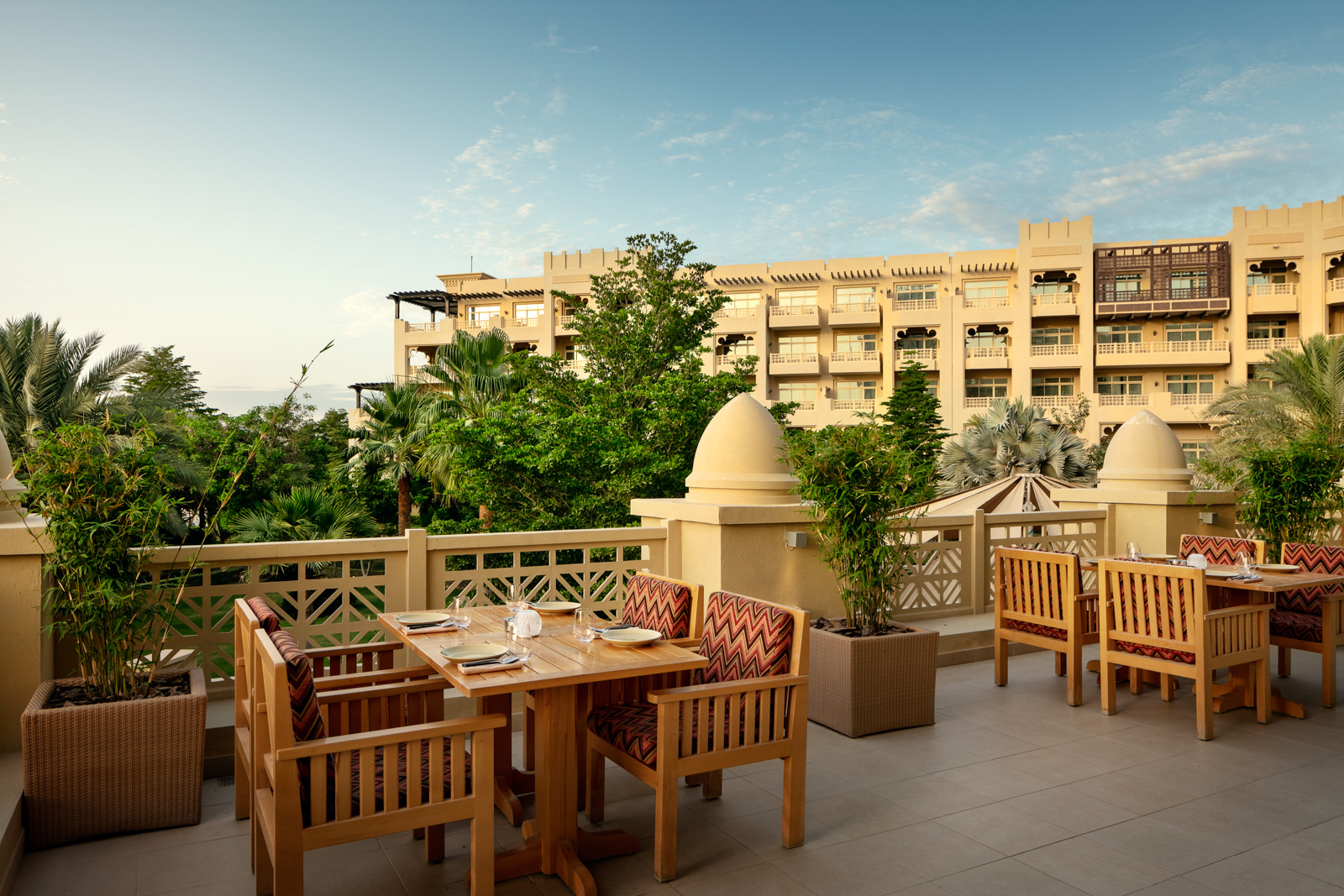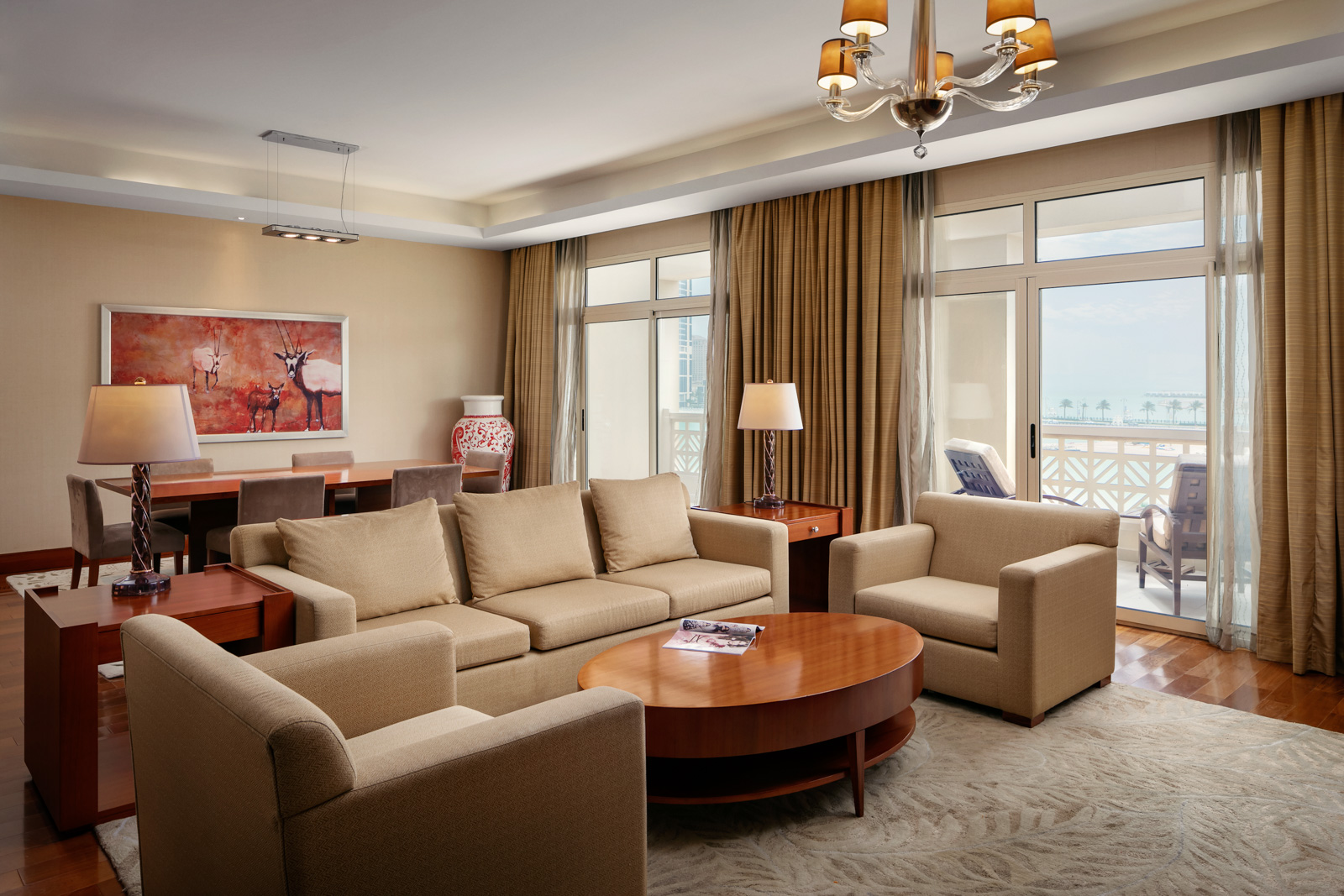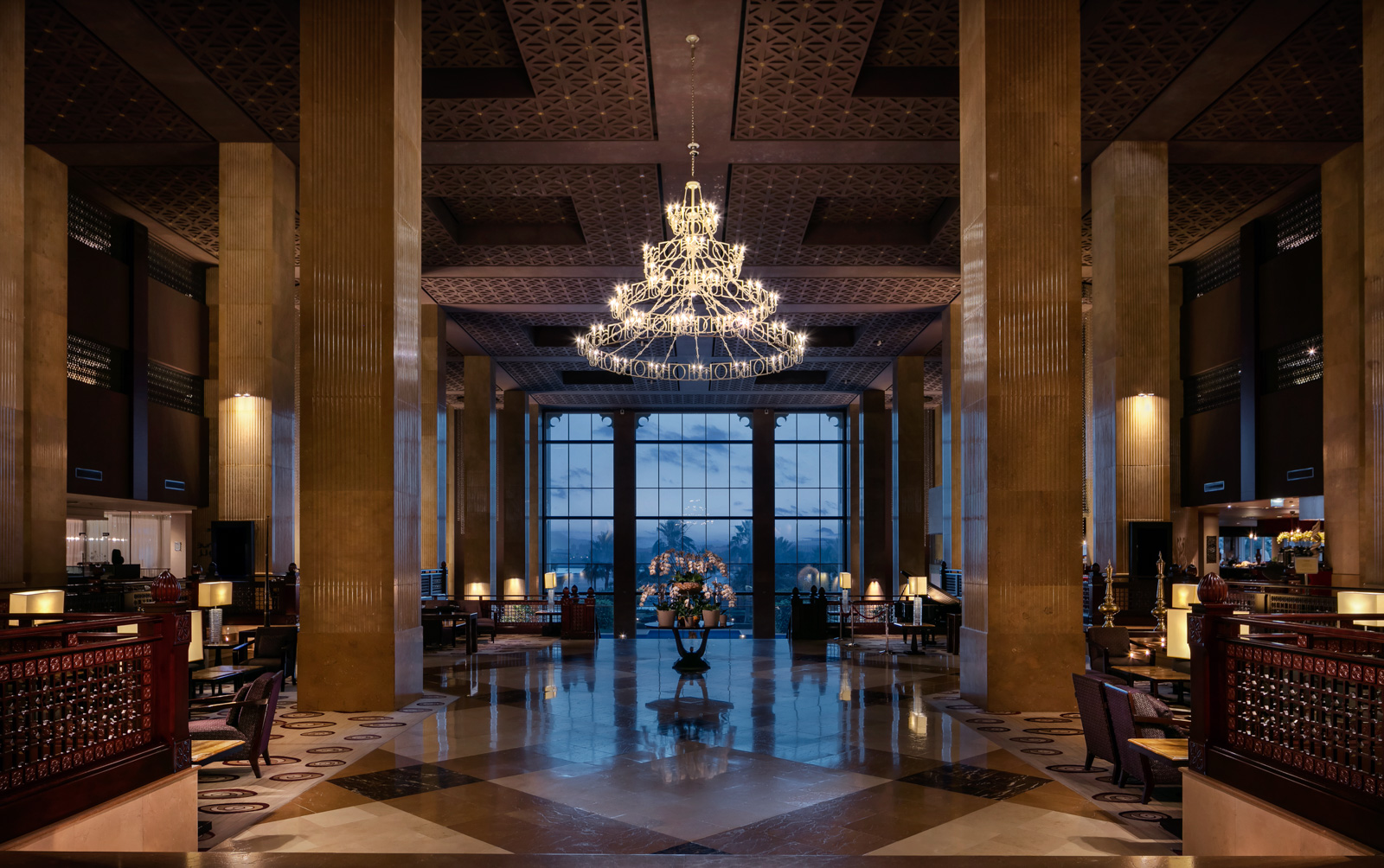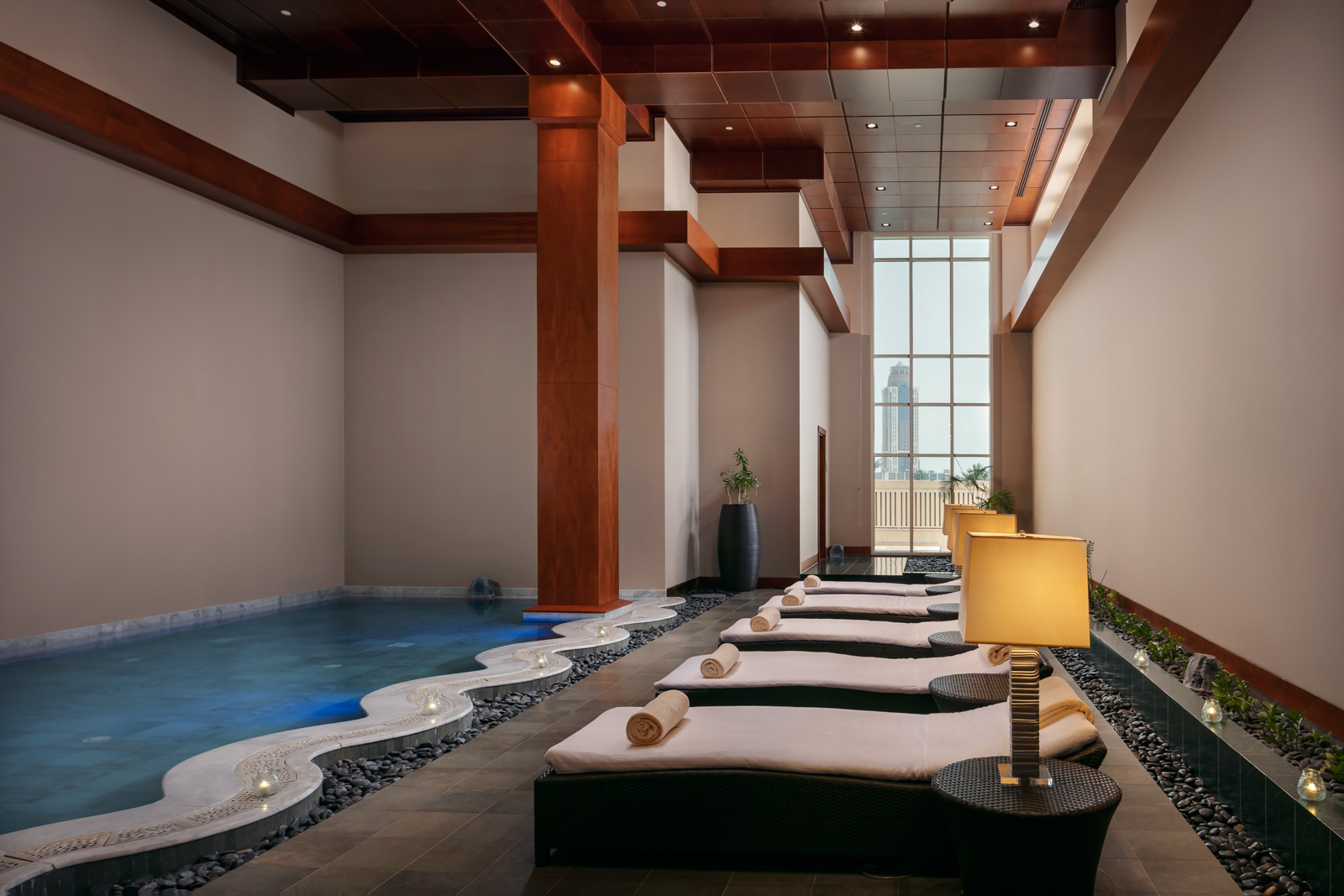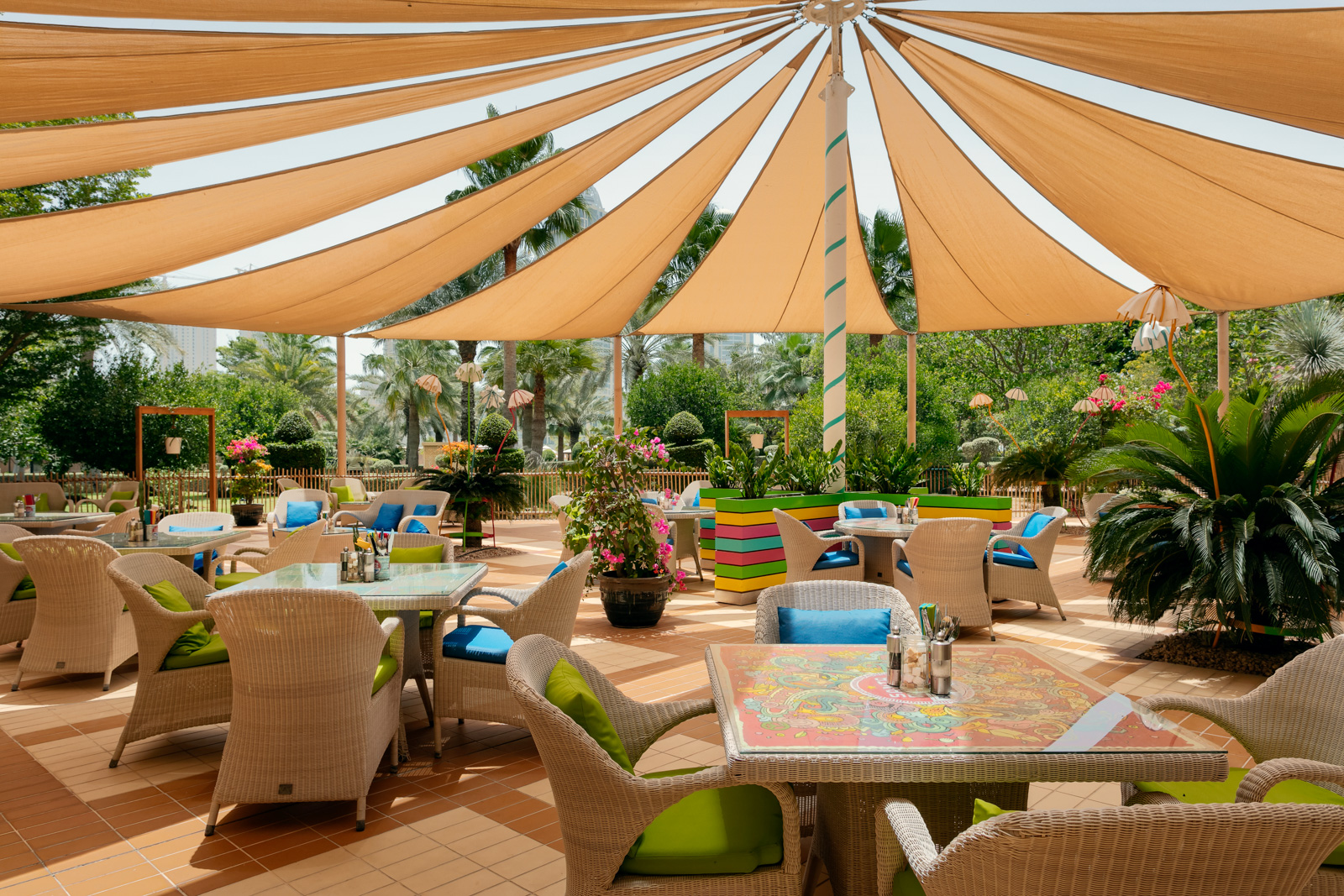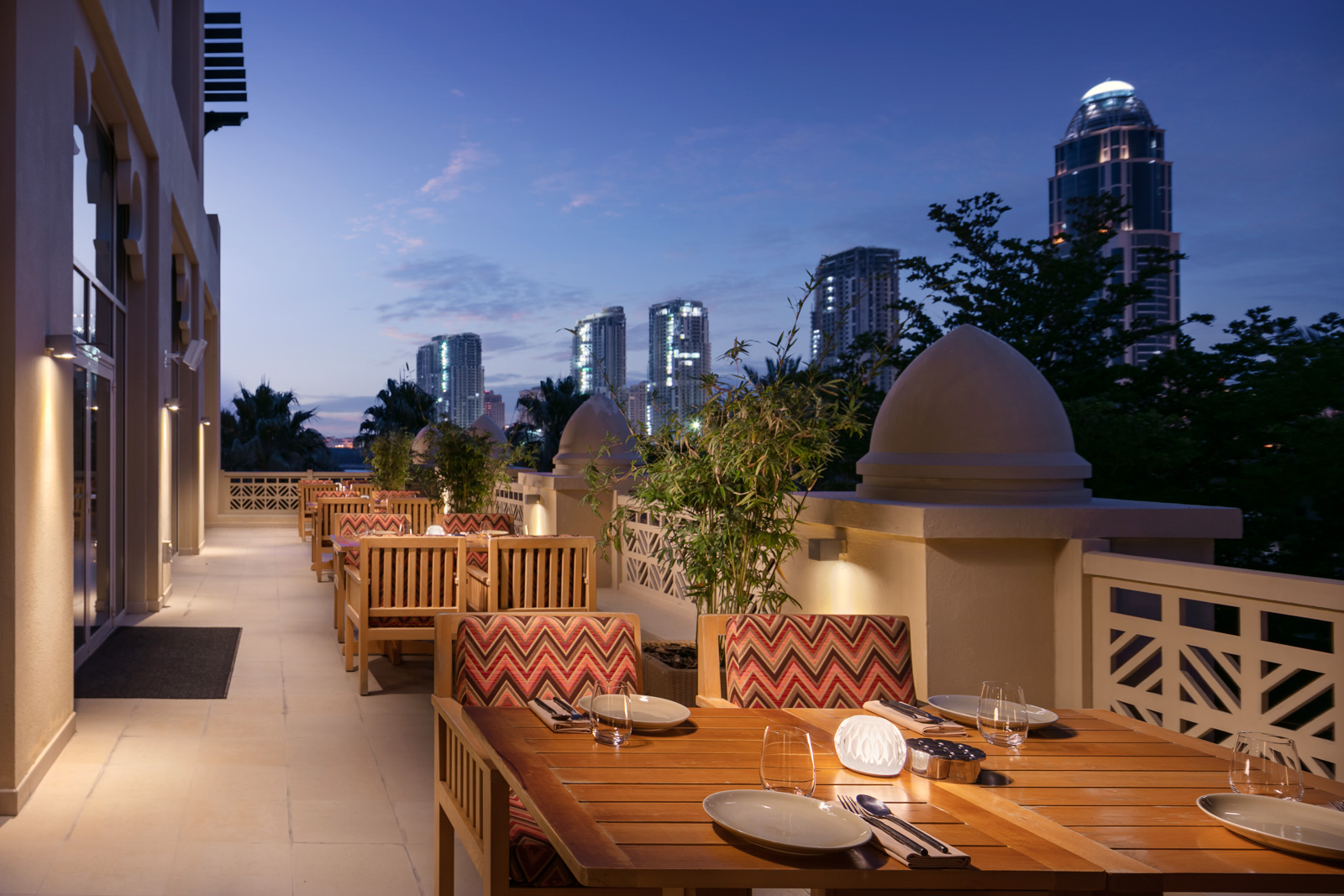 Now it isn't always easy to shoot a running hotel since you have to work around to fit within the schedule of various amenities and also plan to shoot them in the best light possible, which in our case was mostly very early in the morning. I hate when that happens.